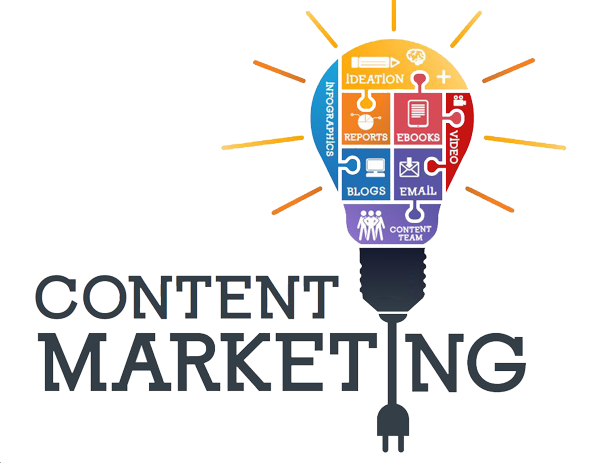 As a content marketer, you can't look forward without a detailed recap of the new developments, bright spots and cringe-worthy trends that occurred over the recent past. We've learned a lot, both from mistakes and from successes; we've also taken some risks that we wouldn't have, as we've gained confidence by seeing others wander into uncharted territory. Studies conducted by top analysis groups on topics buzzing around the content marketing world in 2014 and the first half of 2015 can shed light on what we'll be seeing next. Have a look at what the research is telling us.
1. A documented content marketing strategy is the only way to go.
If it's done anything, content marketing research is cementing what the experts have been saying for awhile: No online marketing strategy will be effective unless it's carefully documented. The proof is incontrovertible in every market sector and throughout the globe. And the "documented" part must certainly be taken literally, so write it down rather than just relying on some ideas you've tossed around with team members. A content marketing platform is the wise choice when figuring out the best way to document your strategy, and there's a solution out there for pretty much any budget.
2. Content marketers are busy, but there's plenty more to do.
If you're one of them, you know you're working on a lot. From content creation and distribution to publication and analytics, you may even feel overwhelmed by all there is to do. The industry has evolved significantly over the past few years when we were posting to a blog twice a week and tweeting a coupon to Twitter followers. The research tells us that marketers across all business segments were working on a dozen or more content initiatives in late 2014, and they added another 8-10 projects during the first half of 2015.
3. Marketing departments need to compartmentalize B2B and B2C.
It probably doesn't surprise you that B2B companies focus more on LinkedIn, while their B2C counterparts are on Facebook. These research results probably confirm what you already know, but it's still reassuring to see that each is the most effective one for distributing content to the right target audience. Keep this phenomenon in mind as you're planning your publication and linking strategies.
4. There will be an increased focus on customer retention.
As marketers, we love to convert new leads into customers, but study results have delivered another message: It's less expensive and time consuming to retain an existing customer as compared to acquiring a new one. Brand awareness and audience engagement will drive new business, but don't overlook the importance of keeping the customers you've earned. Talk to your customer service department to see what support issues arise repeatedly and you'll be in a better position to serve your clients.
5. Daily and weekly distribution wins the race.
In a survey of content marketing teams, researchers found that the most successful ones publish at least weekly. A follow up question to those who consider themselves to be quite effective at content marketing put their material out there more frequently, however. Yes, it seems like a lot, especially considering #2 above, but there are ways to publish more often without creating new content every couple of days. Consider re-purposing or recycling your existing material to give a second life.
6. Marketers need to get a firmer grasp on content marketing ROI.
ROI is a challenge no matter what industry you're in, but tracking it in the content marketing arena can be even more convoluted. There's no one true solution that will nail down ROI for your marketing efforts, but you should sit down and establish your key metrics and analyze them to measure performance.
7. Content marketing software is becoming critical.
Yes, it can be expensive and it can be a monumental undertaking to implement a content marketing platform across your entire enterprise. But look at numbers 1 – 6 above. Every single one of these issues can be addressed more directly and accomplished more efficiently when you have a robust solution in place. The research confirms this, so there aren't any excuses for continuing to rely on a workflow that holds you back.
Content marketing research helps us plan, try new strategies and learn from our mistakes, so it's smart to listen when it speaks. You'll have the courage to try some expert tips, give a novel strategy a shot or eliminate wasteful tactics knowing that someone else has investigated the impact. Research is there for a reason so take advantage of the efforts of others when you're strategizing for 2015.
Looking for content marketing software that will get the job done for you? Try the Content Launch platform for free.
Which of these concepts will help you get ready for the coming year? Do any of them surprise you? Please share your insights.