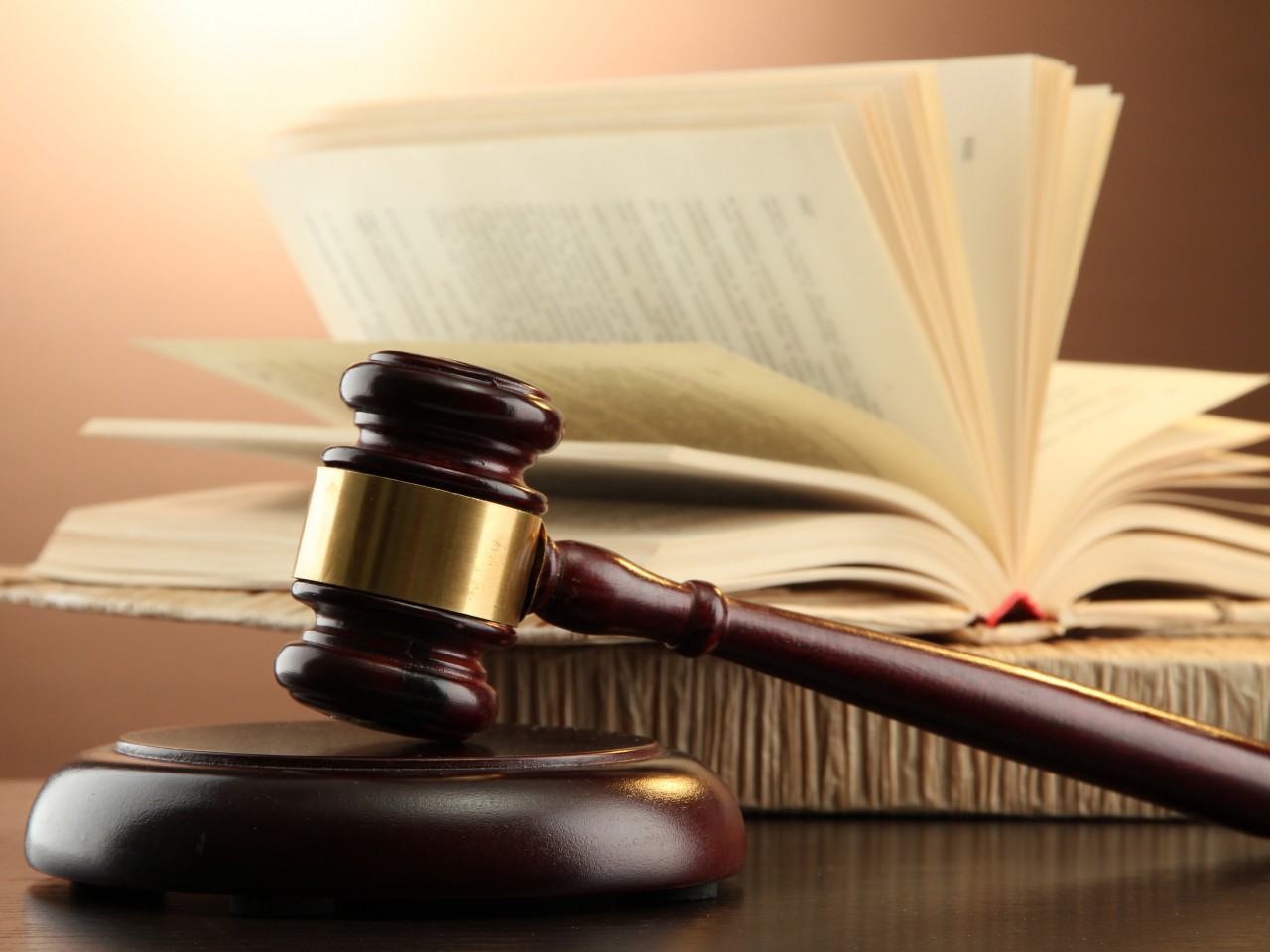 If you're new to content marketing, you're probably coming to realize that getting a full, complete grasp of the concepts is somewhat complex. It's not that the new world of advertising is difficult to understand; it's just that there's a lot to know. Content creation, sharing, distributing, reviewing analytics and content marketing software are just a few of the components that you'll have to get used to as part of a comprehensive content marketing strategy. Plus, very few of the traditional marketing theories still apply in this realm so you can't draw too much from prior experience.
Whether you're getting your feet wet or maybe need a nice refresher course, here are a few laws of content marketing to always keep in mind.
Law #1: You cannot survive without content. So don't even try. Content is not a suggestion anymore, as it's absolutely necessary to modern marketing strategies. Content is the only way to engage your audience throughout the buying process, as your prospects' needs are different every step of the way. The good news is that content is adaptable enough to speak to any one of your target audience members. We all know that attracting attention to generate leads is a far cry from nurturing potential customers, but content can reach each of these diverse groups.
However, the trick is to keep it entertaining, hilarious, emotive, educational and – perhaps most of all – shareable. If you're not obsessed with the content creation process, it's unlikely that you're going to evoke a response of any kind from your prospects.
Law #2: Metrics are essential to success with content marketing. You're not alone if you hate to crunch these numbers, but staying on top of your website analytics is as essential to content marketing as the content itself. You must extract this type of data and implement some framework for measuring it in order to figure out whether your carefully crafted content is actually working. There are some who believe that the lack of hard numbers makes content marketing difficult to justify from a cost standpoint, but innovative tools that help personalize the process can help in terms of ROI. A content marketing platform is essential to this law, as it can help with scheduling, organizing leads and automating certain components of your strategy.
Law #3: Your audience knows if you're faking it. In order to establish their trust and eventually their business, you must be authentic with your prospects. They'll know if your content is less than genuine because it steps away from your brand message. You can't jump on the meme bandwagon if doing so doesn't align with your entire content marketing approach. That's not to say that you need to avoid jokes or riskiness in creating your material; it just means that you need to keep the big picture in mind when thinking outside the box. You owe it to your target audience to be real; don't insult their intelligence by faking it with your content.
Law #4: ROI isn't everything. Yes, ROI is a crucial factor when planning and carrying out your content marketing strategy, but it's not the only thing to consider. Because the material itself is the core of content marketing, you can't let ROI get in the way of the goals you're trying to achieve. If there's a piece that you know is a proven winner, but you can't put your head around how successful it will be – take the chance. Content marketing is all about trying new things, delivering edgy brand messages and going out on a limb at times. Let your metrics be your guide and your ROI will soon follow.
Law #5: Content marketing needs to be personal. Much in line with Law #3, you must personalize your content if you want to reach your target audience. The future of content marketing is connecting with the individual, which is more possible than ever with today's technology and content marketing software. New solutions enable you to determine their needs and understand what drives them to certain behaviors – and eventually to your company. Marketers must always be cognizant that, behind every share, like, tweet or follow, there's a real person sitting at the keyboard.
As long as you can keep the basics in mind and follow these simple rules, much of the rest of content marketing will come easily. New technology will be developed, innovative tactics will become trendy, and content marketing software will become more advanced, but these laws of content marketing will always remain. Is there anything you'd add to this list? Fill us in on your thoughts below.