There are many different types of marketing strategies you can use to promote and advertise your business. One of the most effective is content marketing. Content marketing isn't a new concept but many people have questions about what it is and how it works.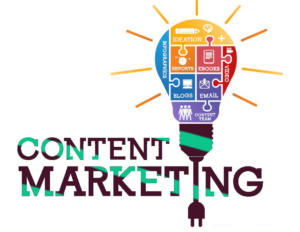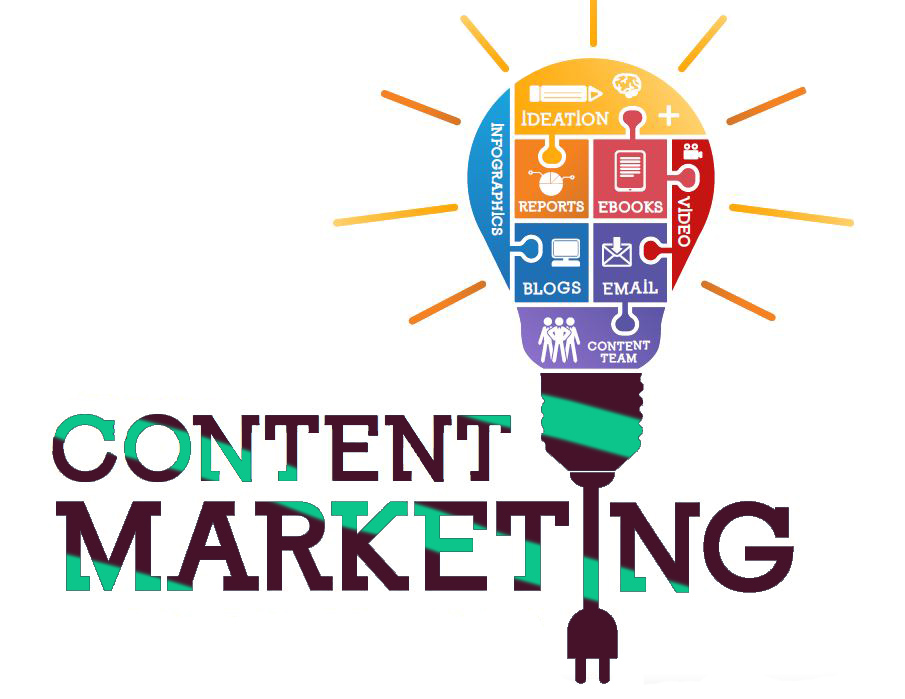 The following questions are some of the most frequently asked.
What is content marketing? Content marketing uses quality content in the form of blogs, videos, graphics and other types of content to build a relationships with your target audience.
How well do you know your target audience? In order for your content to be effective, you must know as much as possible about the audience you are trying to connect with. Age, gender, lifestyle, and interests are only a few of the things you need to research.
How do you determine your target audience? In order for you to identify your target audience, you will need to learn as much as you can through analytics, statistics, and other research tools that are designed to help track the traffic that is drawn to your website.
What is your "brand voice"? The tone of your content will set your "voice". Whether it be sarcastic, humorous, or witty, once it's been established, continue to keep your voice consistent.
How do you know if your marketing strategy is working? There are several ways to determine whether or not your marketing strategy is working. Is your content generating new leads? Are you seeing an increased return on your investment? Ask new customers how they heard about your business. If it's from your content or something you've done to generate new leads, then your strategy is working effectively.
What are the benefits of content marketing? Content serves two main purposes, to educate potential and current customers about something they are interested in and to intrigue them enough to follow through and actually purchase your product or service.
How do content marketing and social media differ? Content marketing encourages you to consume information and then act on what you've learned. Social media encourages the audience to participate in some way by engaging with another person or contacting the company directly. While both are effective, content marketing is more informative and relies more on the quality and integrity of the company.
How much content do you need to generate on a regular basis? If you plan on using content marketing, it's extremely important to remain consistent. While blogs or videos don't have to be large or extravagant, they should be posted regularly so that customers can make it a habit of returning at the same time each week or day to view your latest blog.
If you plan on using content marketing as part of your branding strategy, learn as much as you can. Research the benefits as well as the drawbacks so that you understand what content marketing is, and especially what it is not. Take the initiative and try your hand at creating your own unique content. Use your "voice" and allow it to speak for the company. Make it personable and share your company with the customers you are trying to attract.