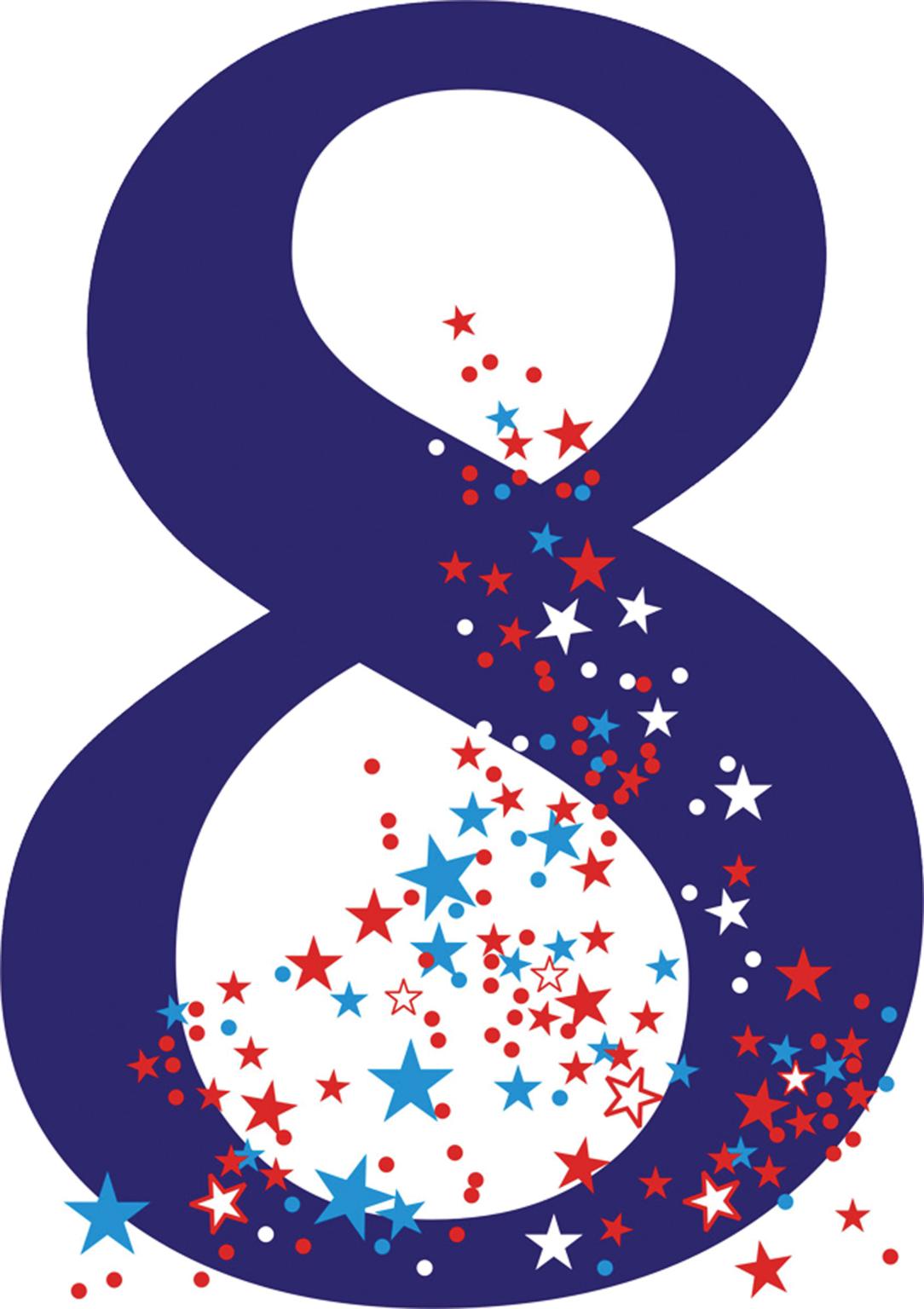 So far, its been another banner year in content marketing. The numbers don't lie with the overwhelming majority of marketers currently using content to drive business, in both the B2C and B2B arena. And with technology like content marketing software, it's becoming easier to create, distribute and review analytics. But just because more companies have some sort of content marketing strategy in place, that doesn't mean they're doing it well. Here are eight big ideas to bring into your content marketing fold in the next few months.
1. Know your audience and what they want. Your prospects consume online content for a reason and you'll only get their attention if you fit your material into that slot. Listen to what they're saying on social media and determine what questions they have when searching for content. Resist the temptation to provide information on what you think they should know and, instead, give themwhat they want. You're looking for page views, shares and interaction in the comments section, so be prepared to tweak your content as necessary.
2. Don't try to do too much. You want to establish yourself as a thought leader, but that doesn't mean you have to empty your brain in one blog post. Your content should be focused on your target prospects, but be broad enough to reach certain groups within that audience as well. Keep individual content pieces on topic to avoid diluting your message and causing confusion.
3. Obey the Rule of Thirds. Delivering the right content types means that one third of your material should be original, one third should be licensed and the final third should be generated by others, i.e., followers or other industry influencers. This is more a rule of thumb than a hard and fast requirement, so you can feel free to mix it up a bit.
4. Use motivating visual content. Your target audience can spot laziness a mile away, so always aim to blow them away with your imagery. This means no generic stock photos; it's all about authenticity in 2015. You need to invest time and effort in pairing your outstanding text with an equally amazing visual if you want to capture every opportunity to win over your prospects.
5. Be fearless. Taking risks is necessary if you want to separate yourself from the pack, so don't be afraid to think outside the box. Push the edge of the envelope once in awhile, aim for controversy and take chances – even if it means you might offend a few people. They may be upset about a topic you cover, but at least you gained their interest.
6. Crunch the numbers. Your website metrics speak volumes about your online marketing efforts, so analyze them until you're blue in the face. So you're not good at it or don't know where to start? See #7 and #8 below.
7. Content marketing software is your friend. You can pretty much forget about the other seven big ideas on this list if you don't have a content marketing platform to help you implement the strategy you've worked on so tirelessly. You can't be successful with the previously held notions about marketing by just putting your content out there and crossing your fingers. You need to publish your content, keep track of it and figure out what to do next. A content marketing platform can help with all of this.
8. Implement a content marketing platform if you haven't already. Yes, new technology can seem scary, but you need to make this a priority. These solutions take over some of the more mundane tasks, giving you more time for the creative stuff and helping you stay organized. The key here is finding the right fit, as not every content marketing software works for all companies. Dedicate some online research, ask around your industry and establish your goals if you're looking for a new solution. Try the Content Launch content marketing platform for free now.
If you're using one now, do a frequent check to make sure it's still working for you. It's not uncommon for companies to outgrow their existing technology and slip on something new.
We're already well into 2015, so it's time to get on board with the latest ideas in content marketing. The best part about this year is that solutions like content marketing software are becoming more advanced, automating certain aspects of your strategy and freeing up more of your time to focus on the creative.
Which of these ideas inspires you the most?  Do you have other new rules for your fellow marketers to follow? Give us your thoughts in the comments below.